Sunday 31 May 2020, 15:47
Consorzio di Promozione Turistica di Padova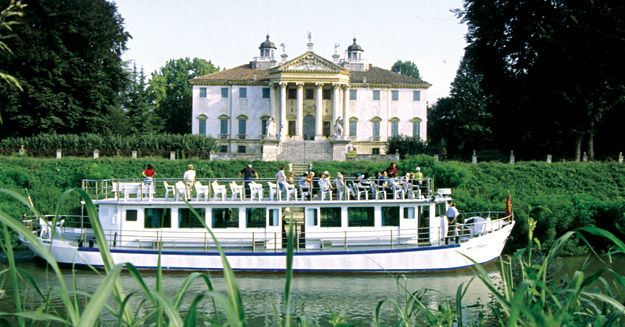 Padua Rivers and Brenta Riviera boat trips
Short cruises to the Venetian Villas of the Brenta Riviera, from Padua to Venice, along the route of the ancient Venetian boats (burchiello) of the 18th century among art, history and nature.
Boat trips on the Paduan rivers and along the channels of the historical city centre of Padua.
Contact the navigation companies underneath to ask for quotation and for your reservations.