Sunday 31 May 2020, 15:30
Consorzio di Promozione Turistica di Padova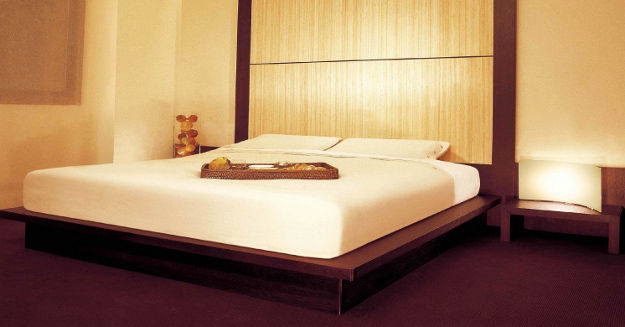 Hotel Accommodation in Padua
A wide range of hotels, hostels and inns belonging to the different categories from 4 to 1 star hotels in Padua, Italy.

Some hotels have their own internal restaurants, others accommodations have special arrangements with external restaurants.

The search menu enables you to see the hotels in the area and the category you choose and clicking on the hotel, hostel or inn, you will open a page with detailed information and pictures of the hotel. The kind and professional staff of our hotels will make your stay safe and enjoyable.
Padova
Albignasego
Arquà Petrarca
Campodarsego
Camposampiero
Carmignano di Brenta
via del Popolo 5 35010 Carmignano di Brenta
Tel. +39 049 9430388 - Fax +39 049 9430297
hotel.zenit@libero.it
Cittadella
Correzzola
Curtarolo
Gazzo
Legnaro
Limena
Loreggia
Maserà
Ponte San Nicolò
Rubano
San Martino di Lupari
Selvazzano Dentro
Via Euganea 48 35030 Selvazzano Dentro
Tel. +39 049 637966 - Fax +39 049 637460
info@hotelpiroga.com
www.hotelpiroga.com

Via Euganea, 23 35030 Selvazzano Dentro
Tel. +39 049 8055599 - Fax +39 049 637460
hpiroga@tin.it
Strà
Torreglia
Trebaseleghe
Villa del Conte
via Roma, 49 35010 Villa del Conte
Tel. +39 049 5744053 - Fax +39 049 9390094