Saturday 4 April 2020, 07:36
Consorzio di Promozione Turistica di Padova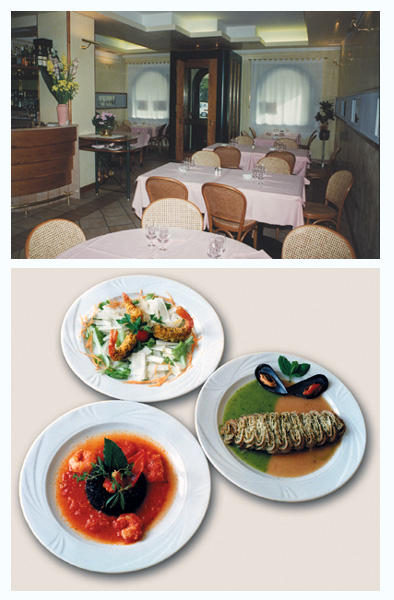 Ristorante Bastioni del Moro
The restaurant was born in 1994 and is just outside the city centre. The friendly environment and the high professionalism are the ideal matching for work lunches and private dinners.
Small and cosy place with 60 seats in three different rooms and 40 seats in the summer garden.
The kitchen offers typical regional and national dishes using seasonal products with skilled matching based on fresh fish, proposing customised menus for single people or groups.
The carefully selected wine list and the staff's experience are the ideal combination for the midday lunch and the evening dinner.
And finally the very good selection of whisky, grappa and liqueurs.
Our special dishes
Pumpkin flan with prawns
Risotto with shrimps and leek
Bass fillet in potato crust
Gratinée tagliolini (noodles) with ham
Chestnut mousse with kaki sauce
Fruit aspic with jelly flavoured with Muscat.
Google Map bloccata. Per visualizzare questo contenuto è necessario dare il consenso all'utilizzo dei cookie di terze parti e ricaricare la pagina.