Sunday 31 May 2020, 14:19
Consorzio di Promozione Turistica di Padova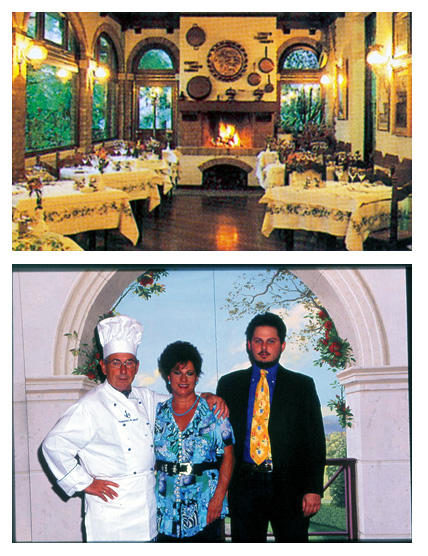 Trattoria Dotto di Campagna
In the Eastern suburbs of Padua the restaurant of the family Roverato has inherited the old tradition of the ancient countryside inns specialised in poultry and barn animals.
Risotto with radicchio and truffle and homemade bigoli (noodles) with chicken giblets or duck meat sauce and mushrooms are followed by the tasty filled guinea fowl, the cod "mantecato" and in winter roast and boiled meat to be garnished with green sauce or the traditional "pearà".
Our special dishes:
Polenta and omelette with vegetable in season
Risotto in season
Cuttlefish in the Venetian style
Fried "moeche" (soft-shell crabs)
Sweet raw ham of Montagnana with salad of porcini mushrooms and nuts
Selection of roasted meat
Bigoli in duck meat sauce
Pasta e fagioli
Homemade cakes
Google Map bloccata. Per visualizzare questo contenuto è necessario dare il consenso all'utilizzo dei cookie di terze parti e ricaricare la pagina.