Wednesday 11 December 2019, 06:19
Consorzio di Promozione Turistica di Padova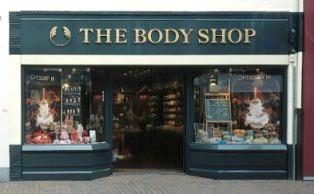 The Body Shop
Natural products for your body and cosmetics that are not tested on animals, they are full of the passion we have for the world we are living in, for the individuals, for the society, and for fair trade.
Come inside! Choose your present among 1000 ideas.
Google Map bloccata. Per visualizzare questo contenuto è necessario dare il consenso all'utilizzo dei cookie di terze parti e ricaricare la pagina.