Tuesday 7 April 2020, 08:18
Consorzio di Promozione Turistica di Padova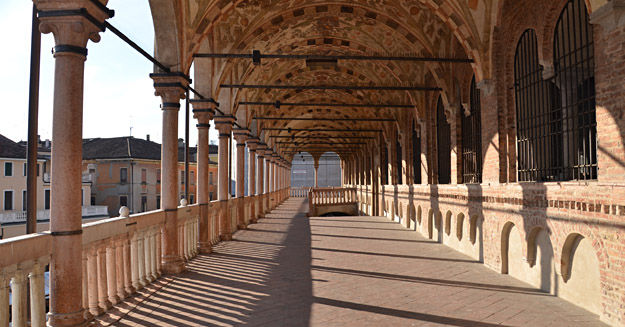 Tourist Guides in Padua, Italy
The tourist guides of Ascom based in Padua, Italy, are gathered in an association of official guides speaking different foreign languages authorized to guide people in the main monuments of Padua, Brenta Riviera, the whole territory of the province and the Venetian Villas. The tourist guides will lead you to discover this fascinating art city in Veneto, following itineraries in places rich in history and culture, furthermore they will disclose typical and characteristic aspects of the local lifestyle.
Here are some itineraries for guided tours, excursions and trips, in the city, but also on the Euganean Hills, the villas of the Brenta Riviera canal, the walled cities, and the museums in Padua.
The itineraries and other particular requests can be agreed upon directly with each one of the tourist guide that you can find on the web site www.guidepadova.it in full details.